A Trusted Partner for Your Career
Nyruthi Arts & Science ensures every student evolves and gets exposed to new opportunities in their professional careers!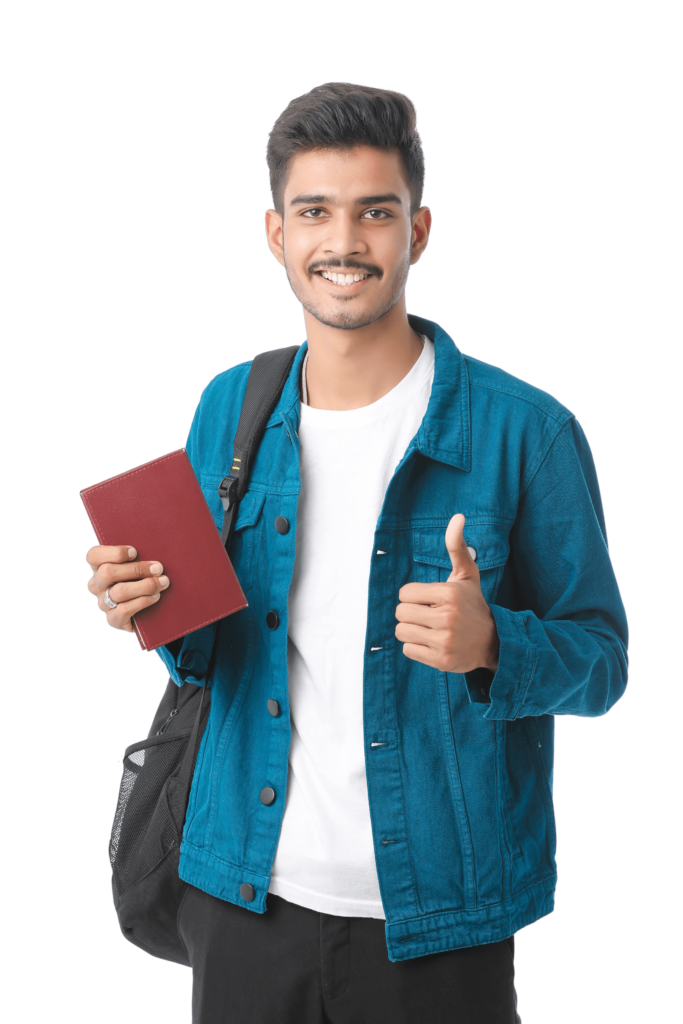 Qualified Staff Members
Highly experienced faculty members in every department.

Excellence In Sports
Encouraging excellent sports activities with new enthusiasm.

Placement Assistance
Assured placements in multinational corporations.
Mentoring & Guidance
Empowering education with personal guidance.
Nyruthi Arts & Science College
For Innovative Teaching And Learning Research Solutions
NYRUTHI Arts and Science College was established in the year 2019, by Ponmudi Muthusamy Gounder Trust, Tirupur. The trust was founded in memory of the beloved father of the founder Chairman Shri A.M. Kandaswami, a philanthropist and industrialist with a resolve to serve the society by providing quality education by way of starting various Sasurie Institutions in a phased manner."
The institute aims to prepare students as professionals as per the growing needs of the future with subject knowledge, character, truth, and genuine social service for the sustainable growth of the nation, and far-reaching imagination.


Our Great Vision & Mission
Our Certification
Take courses and pass it out with dedication. If your learning goal is to gain mastery, certified by your dream degree.

Trending Courses
Our academy offers needful courses. We're suggesting you devote a few hours every week to advancing your career.
Certified Staffs
Group of cultivated Staffs is core part of academy to run. We've hired well knowledgeable & skilled Staffs for each course.

E - Learning & Webinars
Various value-added courses through e-learning platforms are been provided for personal and professional growth.

What Our Student Say About Us
I appreciate our dedicated staff and safe environment, which enhance our academic experience. Our college also fosters personal growth and confidence through its educational approach.
Valuable education, knowledgeable staff, and practical learning for a brighter future.
I'm proud to be part of Nytech, where I've grown and enjoyed a supportive learning environment. Great faculty and interactions make it exceptional.
We are Mostly Happy in College because Friendly staffs and Their Teaching Is so good, I don't Have idea I'll sing well the staffs and my friends are encourage me to sing well This Talent is Taken out by the College and I Have Participate in Cultural events.
Our Nyruthi College has a friendly environment and great exposure for personality development. The college offers workshops, seminars, and events for students to improve their management skills. The professor encouraged us to express our talents wisely.
A good education is provided at a low fee at this college. Communication with the students is excellent, and the staff is good. Students are placed in a good environment. The College provides the opportunity for all students to have a bright future. The lab and library are well maintained. The canteen food is good and valuable.
I am one of the students at this college. Students are comfortable at the college. A student would just concentrate on studying when the surroundings were perfect! The curriculum is very well-updated, and the college is excellent. Students are treated very nicely and helped in their studies by the faculty, which is really good.